What is STUBE Niedersachsen?
STUBE-Niedersachsen is a Student Program for students from Africa, Asia and Latin America. STUBE is a development-oriented education program and offers seminars, workshops and other activities related to development issues.
STUBE seminars and activities take place mainly during weekends. They supplement the professional university-studies with issues related to social, economic and cultural situations in the students home country.
The STUBE-program is practice-oriented, interdisciplinary and intercultural.
DATES: Holiday Academy
STUBE Fachakademie Helgoland 18.-23.8.2019
"Eine Insel entdecken: wie nachhaltig ist Helgoland?"
>> zum BLOG <<
The STUBE Programme offers
Weekend seminars, study days, excursions, courses during semester breaks, workshops and evening
events on development-related topics
Student leadership training for intercultural and country-specific assignments, for example in local schools and church congregations
Support for students' personal development-related activities at the universities and the university communities
Financial support for a development and careerorientated internship or research in the native country (BPSA).
Transnational seminars in preparation for return to the native country and setting up a livelihood there
Follow-up contact and alumni projects with former participants of the STUBE-programme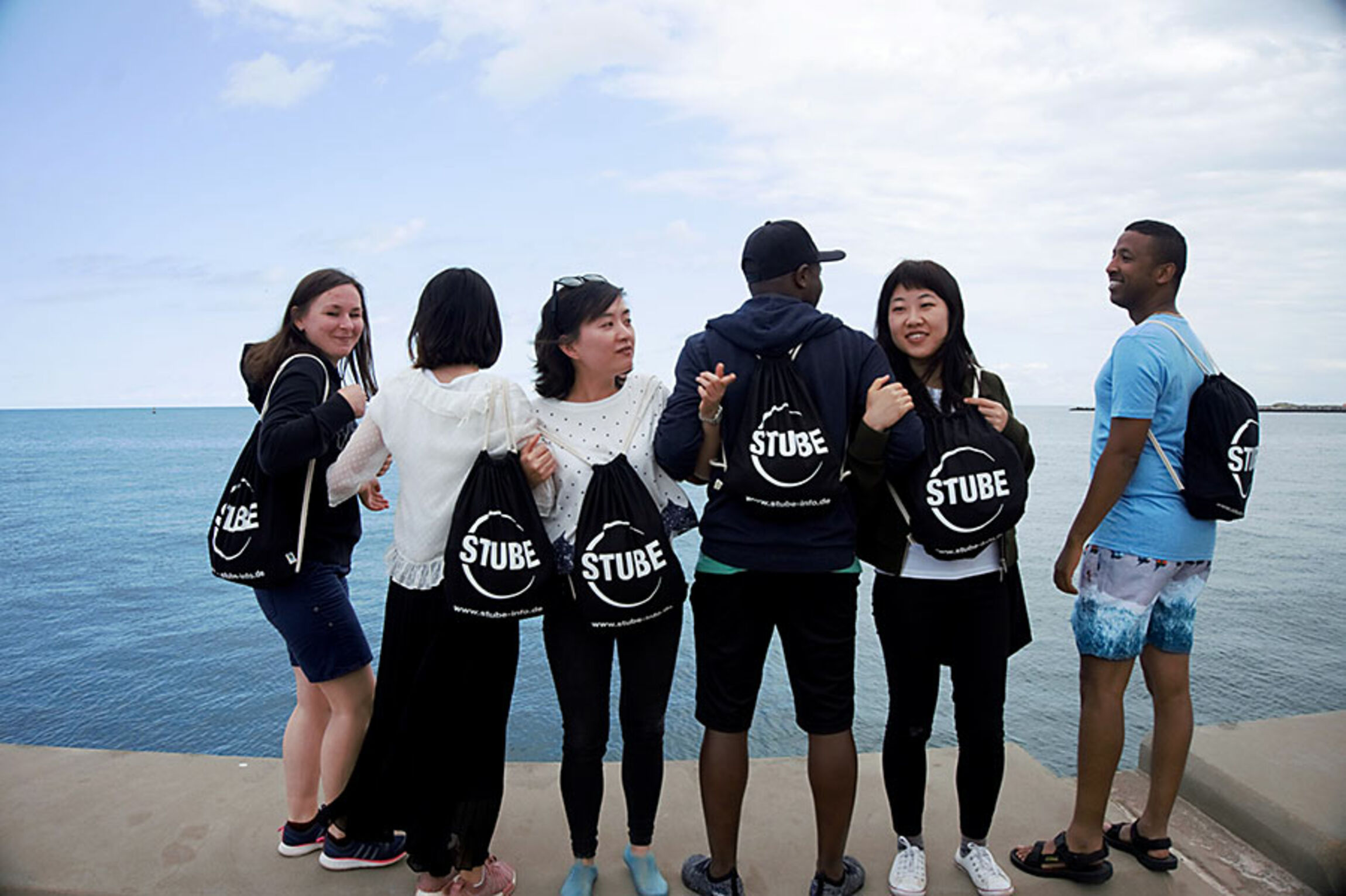 Bild: KED/STUBE Niedersachsen
BPSA Program
Scholarship for a development and career orientated internship or research in the native country (BPSA) for students from Asia, Africa and Latin America
Vocational traineeship and study visits (in German = Berufsvorbereitende Praktika- und Studienaufenthalte – abbreviated BPSA) are a program by "Bread for the World", a programme of help instigated by the protestant churches in Germany. The motto behind that work is "justice for the poor".
BPSA serve to encourage subject-related learning and the achieving of goals connected to the studies. But they also serve to touch base in your home country after having been abroad for a long time. In addition they enable a combination of study contents and of development policy practise.